IT'S NOT JUST SWIM LESSONS, IT'S SURVIVAL!
Abrams Aquatic Academy is the premier provider for survival swim lessons for kids on the Treasure Coast.
THE BASICS
Why Survival Swim?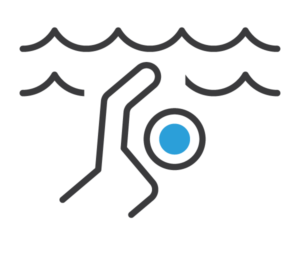 Take control, not chances
Increased confidence in the water
Develop strong water safety skills
Foundation of lifetime enjoyment in the water
1000
Child deaths are caused by drowning in the US each year
#1
Drowning is the #1 cause of death for US children
ages 1-4
#3
Drowning is the 3rd leading cause of death in children
ages 5-19
"Drowning is the single leading cause of injury-related death among children ages 1 to 4… Many of these deaths occur when children are not expected to be swimming or when they have unanticipated access to water."
– Sarah Denny, MD, FAAP, Lead Author of "Prevention of Drowning" from American Academy of Pediatrics
about our program
why choose
abrams aquatic academy?
results in weeks... not years!
Our survival swim program, located in Port St Lucie, Florida, is completed in 4-6 weeks, giving your child the skills necessary to survive in the water and you peace of mind right away.
warm, individualized approach
We work with your child's individual needs, building a unique level of trust with their instructor and a comfort in the water.
private, one-on-one instruction
Lessons are only taught ONE-ON-ONE, with a Certified Instructor, so that each lesson can be tailored to the child's individual needs, abilities, and level of comfort in the water.
open communication between parent & instructor
Every family will get a personal call from the instructor before their first lesson to explain the program.  This opens a strong level of communication between instructor and family from the very beginning.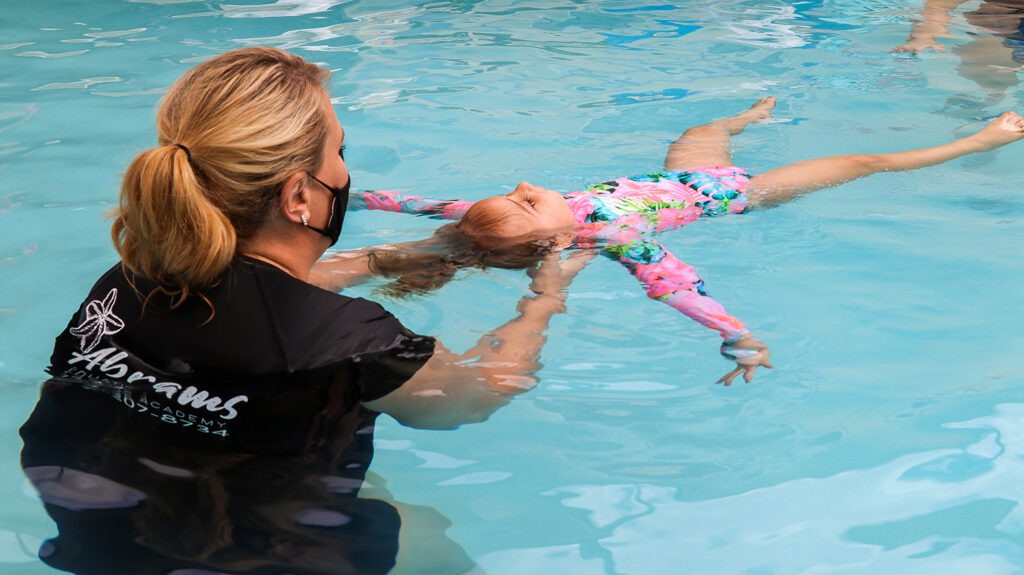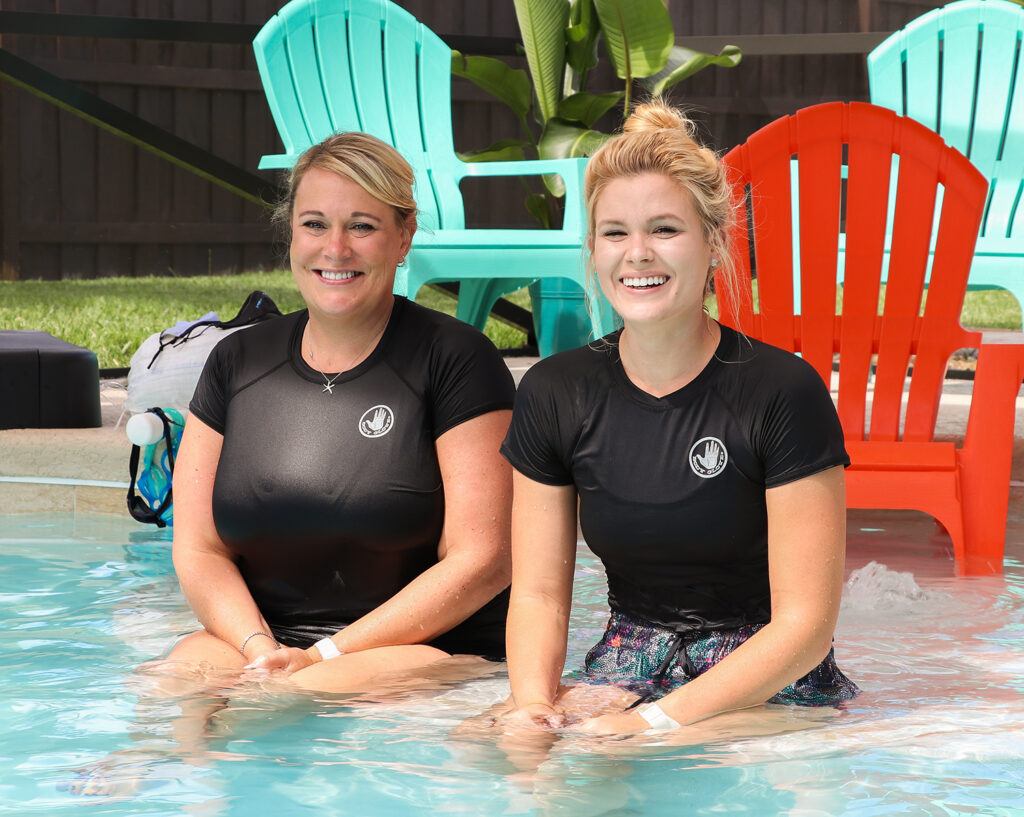 what we teach
survival swim lessons and more
Roll-To-Float
This technique teaches infants once submerged in water to rise to the surface while rolling onto their backs allowing them to breathe until they can be rescued.
swim-float-swim
 This technique focuses on toddlers and children, teaching a sequence of rotation between floating and swimming, until the child can reach a safety point.
stroke technique
This program teaches them proper stroke form in breast, butterfly and freestyle swimming. 
 
What our clients say
Customer Testimonials
My son Jace had been going to Richelle for over a year now. He was 10 months old when he started his survival swimming lessons and we haven't stopped yet. Richelle is fantastic with my son and teaching him the skills he needs to survive. I really couldn't have asked for a better teacher. Thank you so much!
We are on our second season of swim lessons with Mrs. Richelle for our two girls! …both of my girls get excited to go to lessons and have learned so much! They are confident in their swimming and floating skills, giving this mama so much peace of mind!… Thank you, Mrs. Richelle, for teaching my girls this lifesaving skill!
Miss Richelle was amazing with my son. Before we started lessons, he didn't even want to go under water, but he really took to her quickly. She always explained to him what to do and why they were doing it. I appreciate all the time she put into teaching our boy an invaluable skill! Thank you!!!
see for yourself
our lessons in action
give us a call today
(772) 207-8734
Abrams Aquatic Academy is happy to answer any and all of your survival swim questions.